Accident Resolution Group's Disclaimer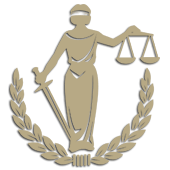 Please be advised that viewing our website and requesting additional information online does not create a formal relationship with Accident Resolution Group.
The information that we display on our website is for information only and does not constitute legal advice.
A formal relationship is formed when you visit our office, meet with one of our legal representatives and properly retain Accident Resolution Group to act on your behalf.
To learn more about our services, please contact us for a free consultation at 416-567-4057 or email us at info@accidentresolution.com